Lakhotia India Rubber Conveyor Belt Suppliers in Chennai: The Best in Quality and Durability
Who we are?
Inception of Lakhotia (India) transpired on April 1st, 1976, as a result of a synergistic union between Mayuresh Lakhotia and Vivek Lakhotia, both of whom were seasoned professionals with a cumulative expertise of more than 47 years.
Lakhotia India Pvt Ltd, stands as the preferred choice of our esteemed clients, owing to our unwavering commitment to delivering conveyor belts of the Highest Industry Standards. Our extensive inventory boasts a wide range of conveyor belts, starting from 150 MM to an impressive 2400 MM in width, catering to all types of requirements.
Lakhotia India Pvt Ltd stands as a leading conveyor belt supplier catering to diverse industries, including iron & steel plants, foundries, sponge iron production, power plants, stone crushers, cement industries, solvent plants, pulp and paper manufacturing units, mines, fertilizer and chemical plants, sugar industry, coal plants, coal handling plants, and food industries.
Lakhotia India: Your Trusted Industrial Conveyor Belt Suppliers
Our Services
What sets us apart from our competitors is our unwavering commitment to excellence. We adhere to stringent quality control measures at every stage of production to deliver conveyor belts that meet international standards.
With a comprehensive selection of conveyor belts, including General Duty – Purpose N-17, M-24 Grade Conveyor Belt, Chevron Belt, Ultra Heat Resistant Rubber Conveyor Belts, Special Purpose – OR & HR, and Food Grade Conveyor Belt, as well as Endless Conveyor Belts, we offer versatile solutions to meet diverse industrial needs.
At Lakhotia India, we take pride in our efficient logistics network, enabling quick and hassle-free delivery services to clients across the India. With our ready stock and prompt deliveries, we ensure uninterrupted operations for our valued customers. Partner with us for top-notch conveyor belt solutions and experience excellence in quality and service.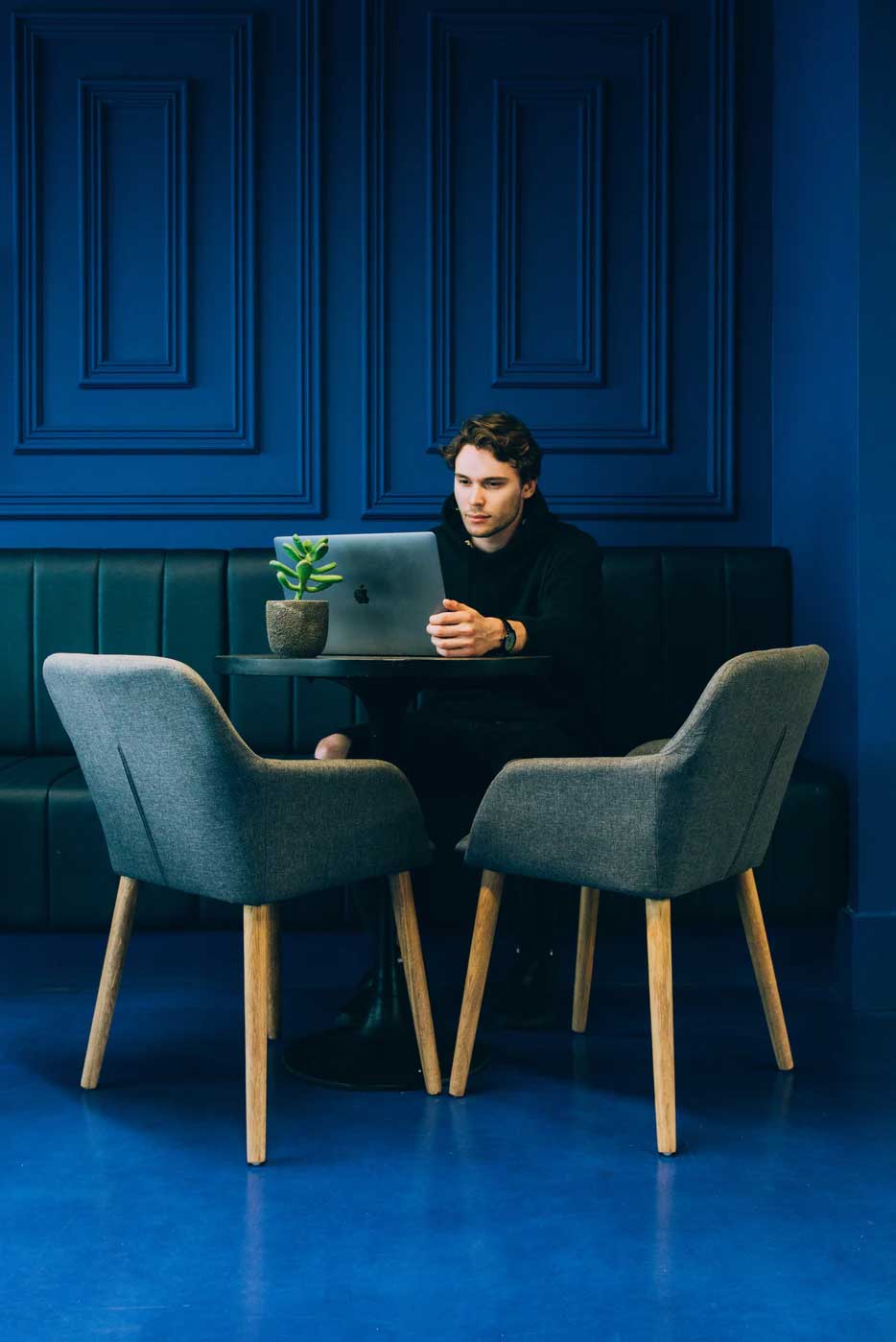 What we do?
For the past 47 years, Lakhotia India has been at the forefront of providing exceptional industrial conveyor belt solutions to a wide range of industries. As a leading rubber conveyor supplier based in Chennai, India.
---
OUR MISSION
we have garnered an impeccable reputation for our commitment to quality, reliability, and customer satisfaction.
OUR VALUES
We will earn our customers' loyalty through a long-term relationship driven by the integrity, teamwork, and innovation.
OUR TEAM
Our team of highly skilled professionals works tirelessly to ensure that every product leaving our facility is of the highest quality.
WHY CHOOSE US?

46+
__________
Years Of Experience

2980+
__________
Satisfied Customers

99.2%
__________
On Time
Delivery

1500+
__________
Project Completed

1050+
__________
Mtrs Average Daily Dispatch
Trusted rubber products supplier
Our product portfolio includes industrial conveyor belts, rubber conveyor belts, bucket elevator belt, and heat-resistant conveyor belts.
---
Our History
Since our establishment 47 years ago, Lakhotia has been a leading supplier of industrial conveyor belts in Chennai, India.
Industries we serve
With an extensive range of high-quality products and unparalleled industry experience, we are proud to provide bulk material handling solutions to various sectors including manufacturing, logistics, warehouses, mining, cement, and stone crusher industries.
Our Quality
With Lakhotia as your partner, you can rest assured that your operations will benefit from highly efficient and reliable conveyor belt systems.
Our Happy Customers
ACC, Larsen & Turbo, Ramco, Ultratech, Saint Gobian, Dharani Sugars, Apollo Tyres
Our Values
Commitment, Compassion, Respect, Ethical, Affordability
Established in 1976 from 46+ years of industry experience in material conveying solutions, We are expert in supplying of Industrial Conveyor Belt Products, Components and Industrial Geared Motors. we have successfully completed over 7500+ projects to our clients. We have committed to our customers values high quality, competitive price and 99.2% average dispatch time.
Our head office & factory warehouse located in Chennai, Tamil Nadu, India. We have 8000+ SQ/M area infrastructure ISO-9001. quality standards. We serve major cities in Chennai, Hyderabad, Mumbai, Delhi All over India.
We have sold 12.5+ Lakhs Length in Meters (Industrial Conveyor Belt (width:300 to 2400mm) to 2980+ valued customers in the past 8 Years.
we helped to Some of our customers in cement manufacturers in India – ACC Ambuja, Dalmia, Ultratech, Chettinad Groups, Coromandel, Deccan, RAMCO, Shree Cements customers increased their 25% additional profit of 300+ crores and reduced downtime upto 10 to 30%
What sets Lakhotia apart from the competition is our commitment to providing exceptional customer service. Our team of experts works closely with each client to understand their unique requirements and recommend the most suitable solutions. We believe in building long-lasting relationships with our customers by delivering products that exceed their expectations in terms of quality, reliability, and affordability.
– Lakhotia India
We take pride in our commitment to quality, and our conveyor belts are subjected to rigorous testing to ensure that they meet the highest standards of performance, reliability, and safety.
Choose Lakhotia as your trusted supplier for all your industrial conveyor belt needs. Experience the difference of working with a company that values professionalism, integrity, and customer satisfaction above all else.
Request a quote today!
If you're looking for high-quality conveyor belts that cater to your specific needs, Lakhotia India is the name you can trust. With our wide range of products, customized solutions, high-quality materials, competitive prices, and timely delivery, we are your one-stop destination for conveyor belting solutions. Contact us today to learn more about our products and services.